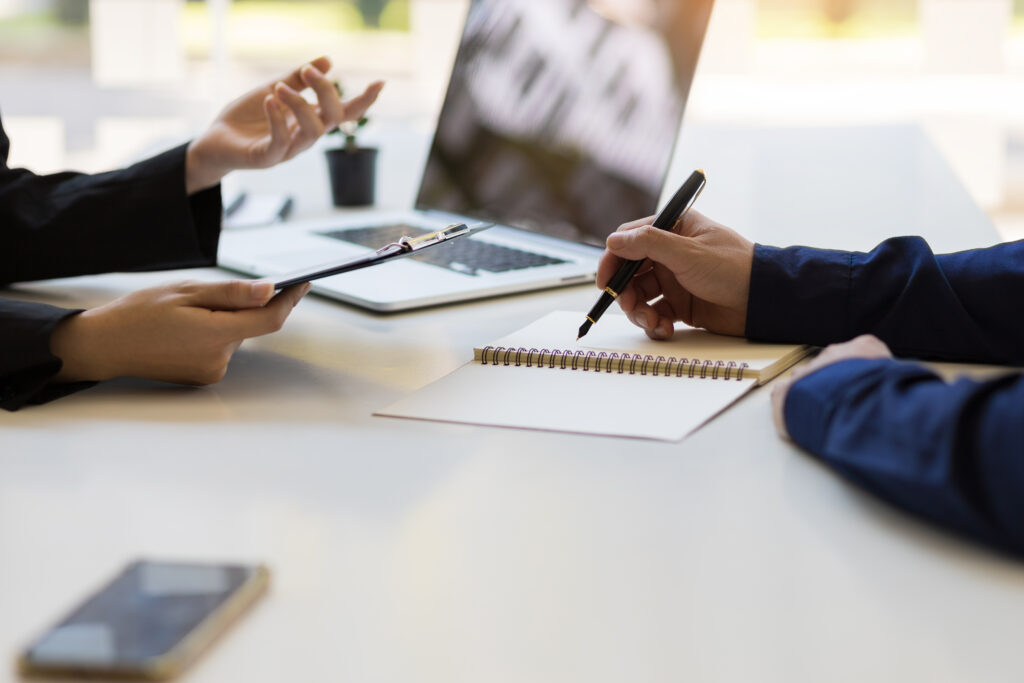 Consultation
Meet with our team of engineers and designers to go over your project. Consulting with our team is a very important step into starting to build your project.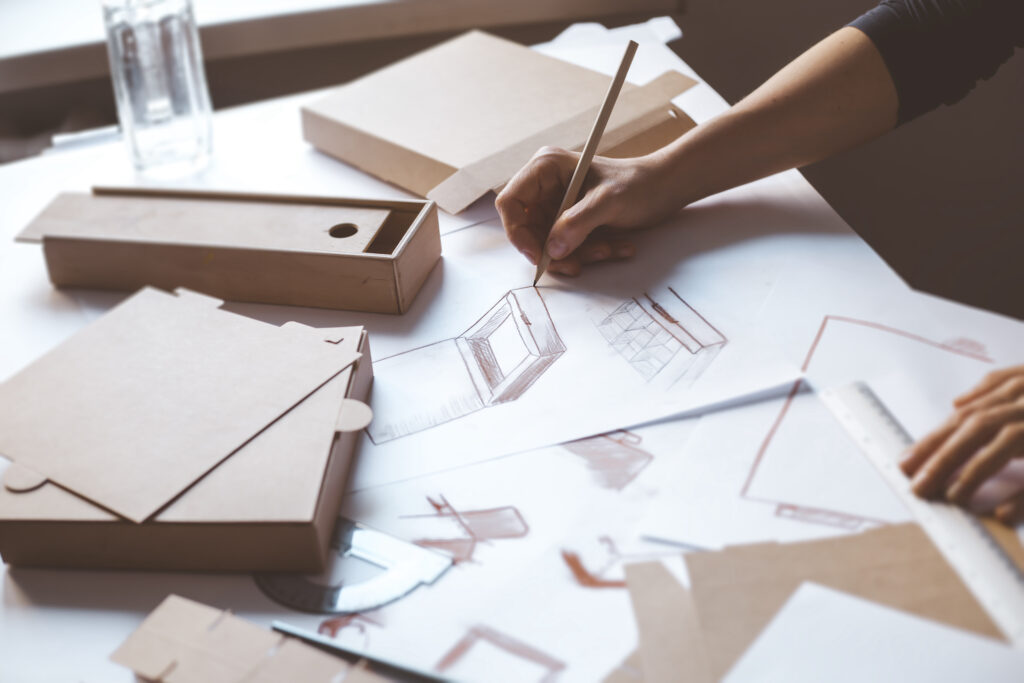 Product Design
Every project is unique. Our team of designers and engineers will support you and your site-specific installation. Every project will have a complete set of site specific fabrication drawings for your approval. No matter the project, we will have drawings for you.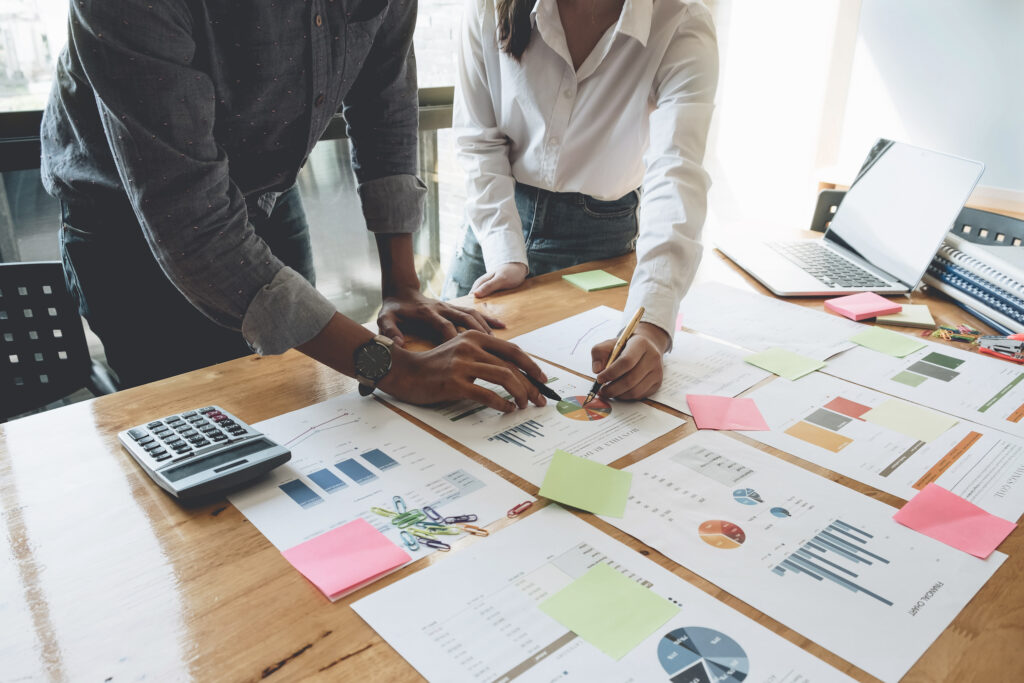 Project Management
Every project is assigned a project manager. You will hear from your project manager on day one welcoming you and verifying key customer and project information. Your project manager will keep you posted, submit your fabrication drawings, and follow-up with any other questions or needs. When the project nears completion, your project manager will send photos of your project before and after packaging.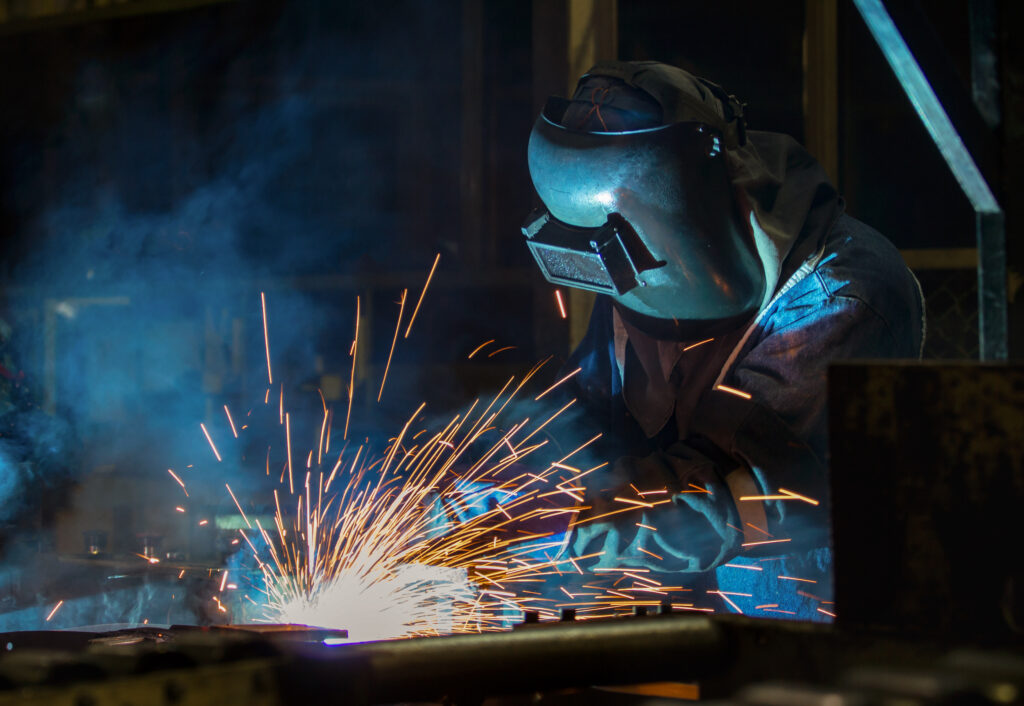 Fabrication
Our staff is comprised of G6 certified welders. Not only are they certified but they are true craftsmen. We have 80,000 square foot fabrication and coatings facility but do not lose sight of the fact that we are building your custom project. Their work is reviewed daily via our quality control program and certified weld inspector, CWI.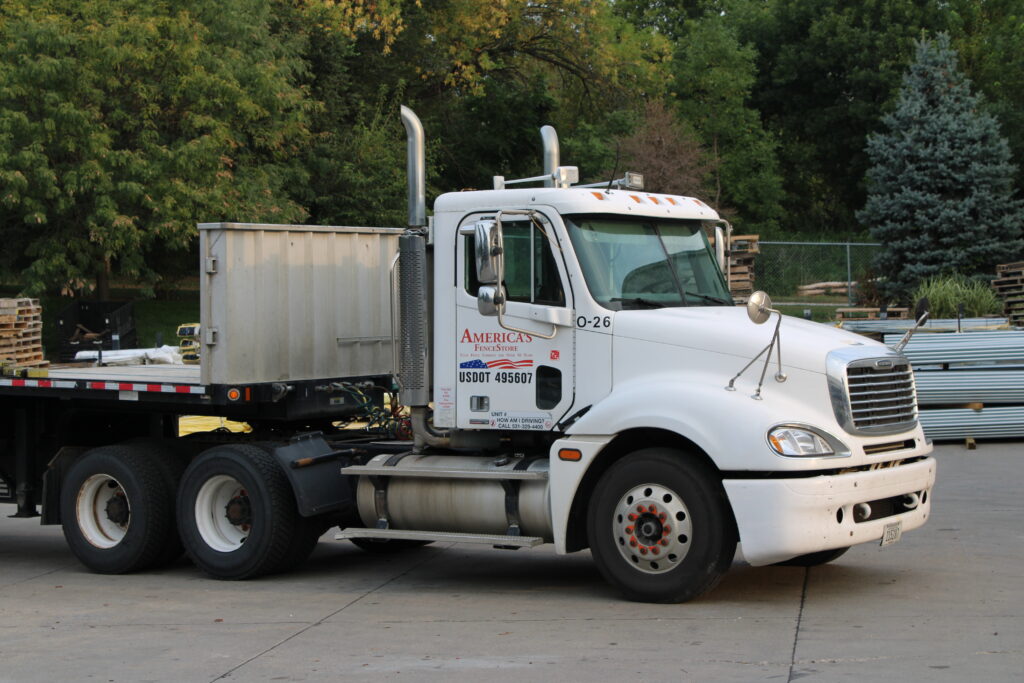 Shipping
Tell us the designation and we will be there. We have successfully shipped hundreds of projects across the United States. Every project is covered in packaging, shrink wrap, and custom crates. We partner with a group of transportation firms who share our standards for timely and conscientious shipping. We stay in constant contact with the delivery until it arrives.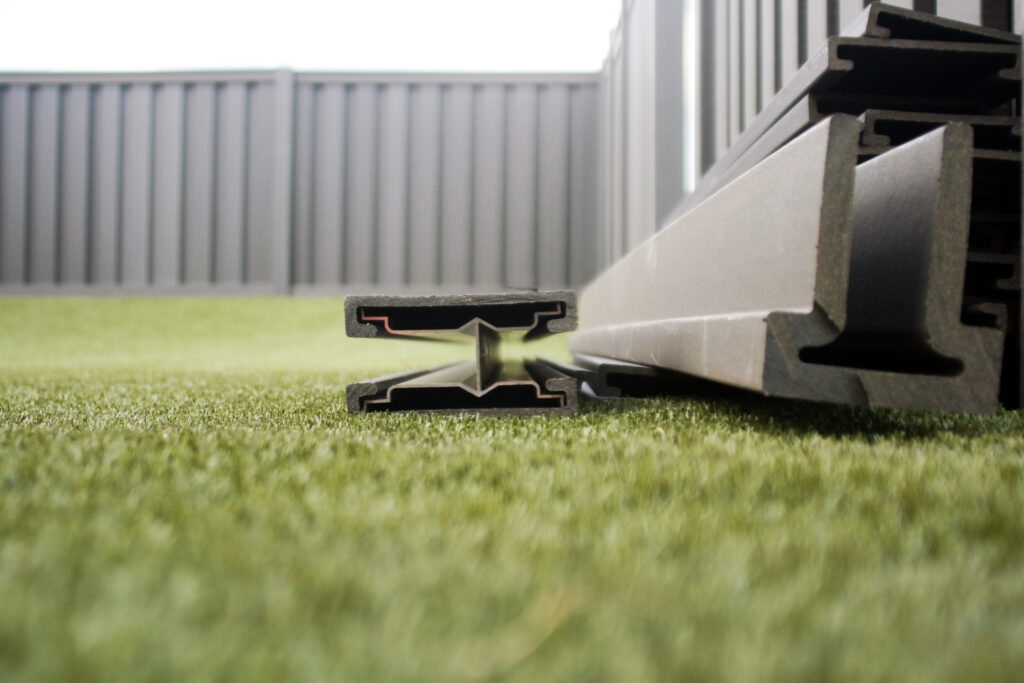 Installation
Patriot Custom Metals is ready to install your project regardless of location. We stand ready to travel. Patriot Custom Metals have teams who are seasoned professionals with several years of installation experience.