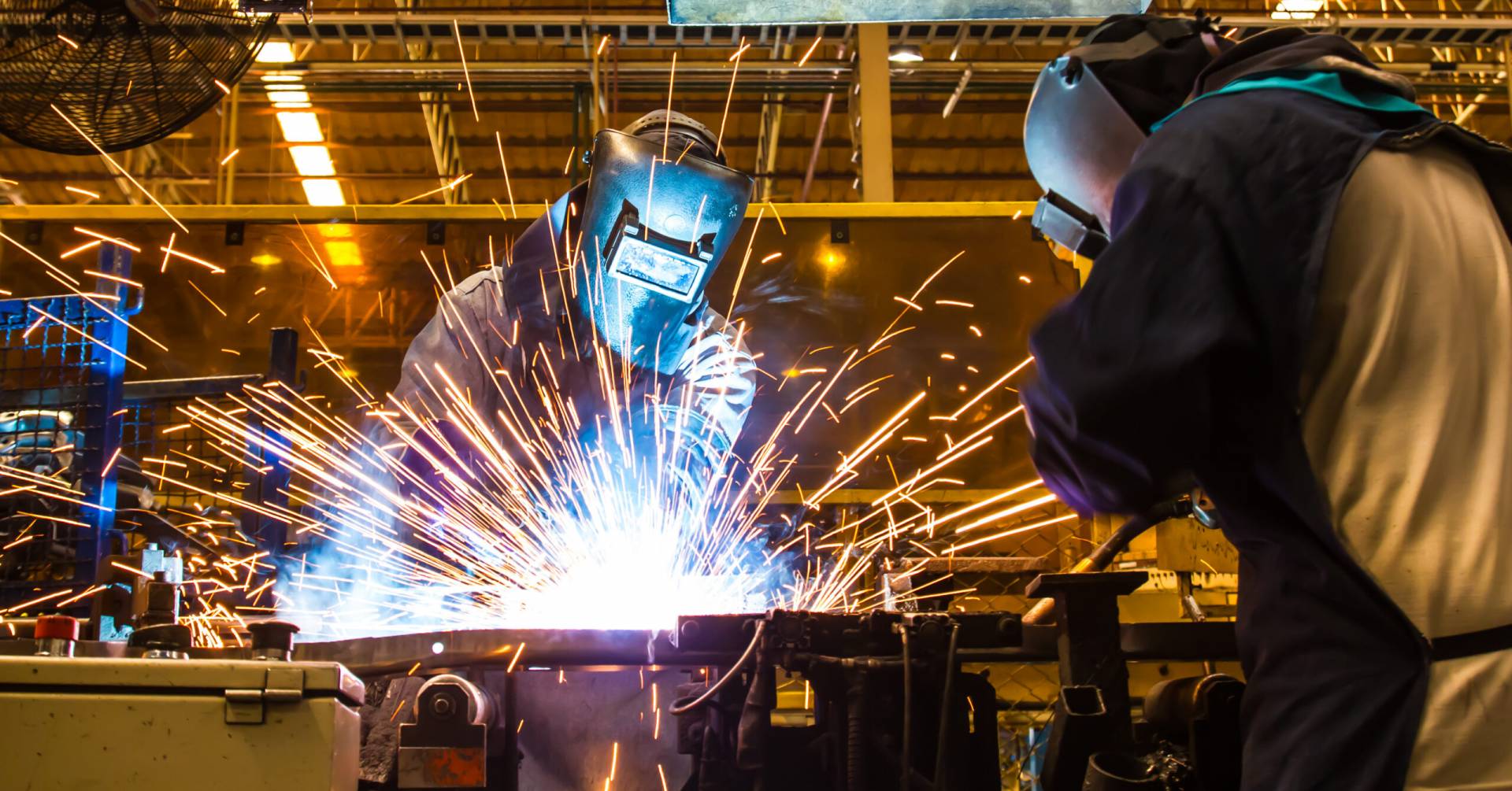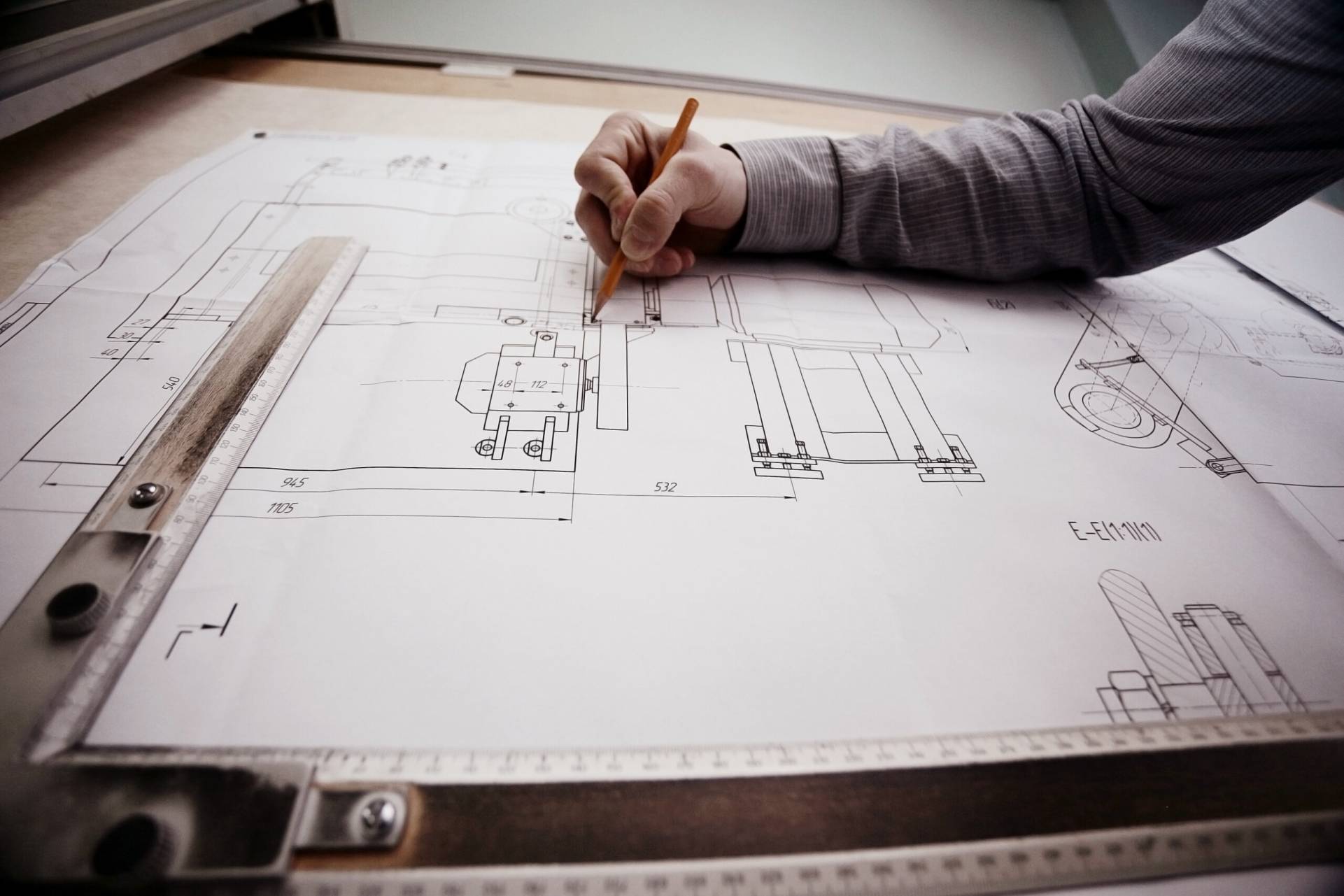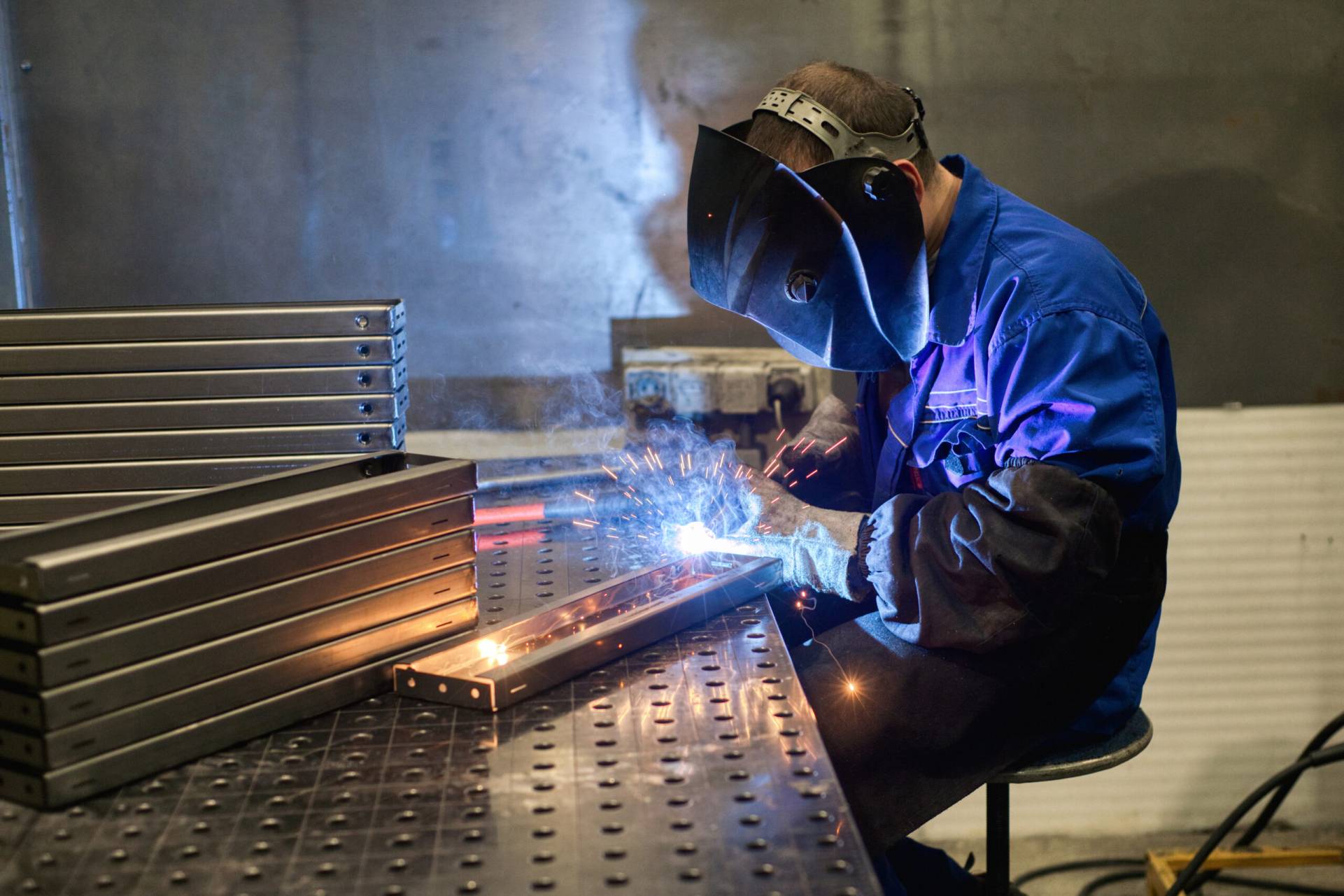 Full 1
CUSTOM FABRICATION | ARCHITECTURAL SCREENING | RAILINGS

Full 2
If you can dream it, we can build it

Full 3
We are Experts in the World of Metal Fabrication

What We Do
Patriot Custom Metals fabricates and manufactures products that can be seen on high-profile sites across the country and outside our borders. Our world class teams consist of engineers, drafters, certified welders, and coating staff. The facility is large and capable. We are found servicing every industry and market. The industries we serve include education, healthcare, entertainment, government, commercial, and residential. Not only will you see our product in your local area, you will also our products at some of our nation's most recognized names like Tesla, NASA, and Yellowstone National Park. Our design team have created over a hundred products and will provide specifications, CAD drawings, and technical data sheets with your team of architects and engineers. Patriot Custom Metals provides custom painting, HVLP, electro-static and powder coating.
The Powder Coating Process
The first step of powder coating is preparation. Before you start anything, you should disassemble the item and remove anything you don't want coated and/or anything that doesn't hold a charge or could melt during the curing process. Then the item must be cleaned. In order for the item to be cleaned and prepared before powder coating, you must first rinse off the item. Then, depending on what materials or residue may be on your item, it will need to be blasted with an abrasive material like sand or a chemical solvent. Abrasive blasting materials are ideal for removing dirt, rust and mill while chemical solvents are best to get rid of oil, grease or paint.
Read More